Membership in The Counselors of Real Estate is extended on an invitation-only basis after a thorough review of a "Request for Qualifications," a personal interview by a Counselor, and an evaluation of all information collected by a confidential Invitation Committee.
While many applicants are sponsored by existing members, we welcome all individuals that have the requisite combination of talent and experience in the real estate industry to self-apply for membership.
To be invited, prospective members must be recognized by their peers, employers, and/or clients, for their outstanding professional achievement, judgment, leadership, integrity, and commitment to providing objective, knowledgeable, and trusted advice on important real estate decisions.
Prospective members who wish to be considered are encouraged to provide a completed Request for Qualifications (the membership application form). There are three deadlines a year: Spring, Summer, and Fall. The next submission deadline is Tuesday, February 20, 2024. Early submission is encouraged and always appreciated.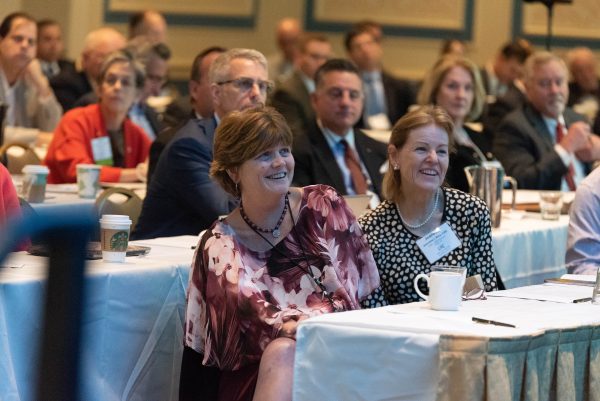 Get to know your fellow Counselors and the diverse expertise, experience, accomplishments, and personalities found within the incomparable CRE member network. How did they end up in real estate? Some of the answers will surprise you.
Celebrate the work and accomplishments of your fellow Counselors with the latest news from members around the globe!