The purpose of The Counselors of Real Estate organization is to be a community of expertise, talent, collegiality and camaraderie among practitioners. CRE members are recognized as leaders in real estate or real estate-related businesses or advisory services. We are a leading source of real estate expertise. Counselors serve as an indispensable resource to each other, their employers, clients, the industry, and their respective communities, while providing a platform for professional relationships. Members are offered opportunities for professional development, knowledge sharing, and collaboration, all of which are grounded in a culture of friendship and trust. The organization produces educational programs and publications for members and the real estate community at large, as well as the annual Top Ten Issues Affecting Real Estate.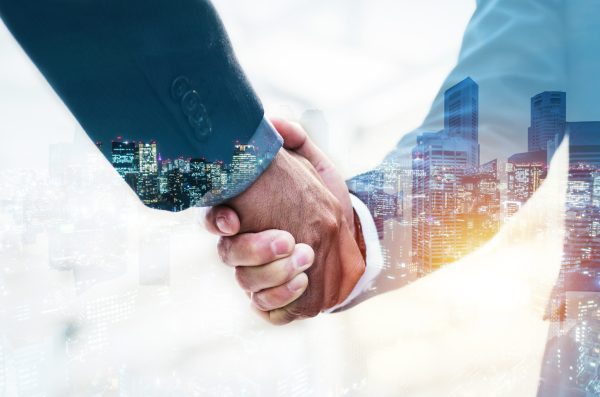 To serve as a leading source of real estate advisory expertise and integrity with members serving as an indispensable resource to each other, our clients, our industry, and our communities
To be a platform for professional relationships, insight and access to diverse range of experience and expertise.
Integrity
Honesty, reliability, and ethical practices as evidenced by conveying advice without personal bias.
Trust
Client confidence in professional practice, including protection of privileged information while accessing the knowledge and experience of the CRE network.
Competence
Leadership, wisdom, professionalism, and independent judgment in the application of knowledge, demonstrated by mastery of real estate and related analytics and methodologies, objective thinking, and client/employer satisfaction.
Responsibility
A commitment to elevate and improve the real property industry and society demonstrated by individuals sharing knowledge and abilities, volunteering time and energy, and taking an active role regarding issues that impact the public and industry.
 Community
Common principles, shared information, candor, and appreciation of multiple points of view demonstrated by a culture of camaraderie, collegiality and respectful discussion and debate.