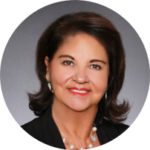 "It All Started with the Snow."
When Cindy Chandler, CRE, Owner, The Chandler Group, Charlotte, NC, was appointed a North Carolina Real Estate Commissioner by the President Pro Tem of the state Senate, it was a natural progression of her accomplished real estate career. It also validates her reputation for education, service and integrity. She will serve in the position through 2020.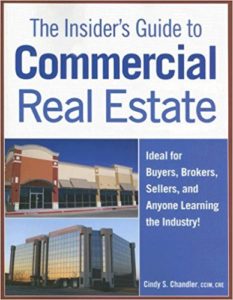 Cindy's company specializes in training — teaching  the fundamentals of commercial real estate, risk management, even  "Anatomy of a Deal." Her newest course teaches the importance of professional ethics. North Carolina brokers studying to acquire a state license or those seeking continuing education to maintain current certifications are likely to turn to Cindy to gain needed course credits. She also serves as an expert witness in legal cases involving alleged fraud; her specialty is standard of care — conduct expected of a reasonably prudent agent. She even wrote the book:  The Insider's Guide to Commercial Real Estate.
The Backstory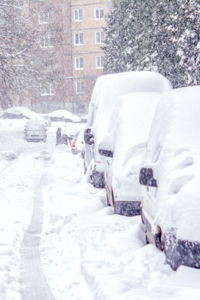 Cindy's foray into real estate was somewhat serendipitous.  A native of Indianapolis, she received a Business degree from Butler University (one of only two women in the program), and after college, accepted a job as an assistant buyer at a large department store chain.  "I loved it because there was a lot of math involved, and I met quite a few famous fashion designers," she says.  "But I realized I could not endure a lifetime of living in cold weather!"
That was when she answered a newspaper ad for a leasing agent position in Daytona Beach, Fla. "I was sure the weather would be better, I was young, and I could learn," she explains. "I put my cat and my clothes in the car, and said goodbye to the cold. My new apartment came with free rent, too!"
That multi-family development was later sold, propelling her into commercial leasing and property management with the new company.  She recalls being  assigned to a sale/leaseback project that was hopelessly behind schedule. "It was supposed to close in 10 days, but nothing had started," Cindy says. It was up to her to develop the contract, find financing, create the lease, resolve an ownership and usage rail spur issue with a railroad – and succeeded. "The real estate gods were watching me," she says. "Because of that project, I earned a reputation for doing the impossible!"
Key Insight
One development project was to create a small (60,000 sf) grocery-anchored shopping center. There were "challenges."
"I found an anchor grocery tenant, but they pulled out; the site soil turned out to be bad; the local town enacted new zoning before we could build, and then our planned development didn't comply. We secured a zoning variance, but then we discovered soil drainage problems, and had to run new water and sewer lines, even under an interstate highway. We were shot at by an unhappy landowner! Ultimately, the center opened, and the venture was profitable; later it was sold to a REIT for an even greater return," Cindy says. But the next project didn't turn out as well.  That's how she learned her key insight: "If you do a great deal, don't think everything you touch will turn to gold!"
Career Catalyst
"One day I was asked to create and teach a course on development for Queens College in Charlotte, N.C. Turns out I had a knack for education," Cindy remembers. "As continuing education laws were enacted in real estate, I developed courses for commercial professionals – and  for a while I was the only person doing so in North or South Carolina. I found my true calling," she says.
Proud Of
Cindy has served as Chair of the Charlotte Planning Committee and the city's Zoning Committee as well as Chair of Mecklenburg County's Zoning Board of Adjustment, prior to her appointment to the state Real Estate Commission. She is particularly proud of a recent award from the Charlotte Regional Realtor Association, honoring her 30th year of teaching with a scholarship in her name.
Fun Fact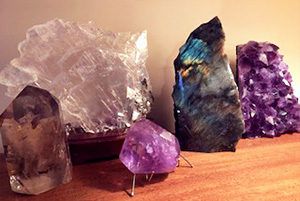 Cindy collects rocks – with a particular interest in semi-precious minerals.  Many are the size of a dinner roll, or larger.  She's found she can use rocks as teaching tools, ice breaker conversation starters, and client gifts.
"The Counselors' network is very important to me," she says.  I value any time I can spend with my fellow CRE members.  I have fond memories of a whitewater rafting trip with other Counselors at the U.S. National Whitewater Center in Charlotte, where the U.S. Olympic team trains. "Only one Counselor was flung from the raft, and he survived just fine!" Cindy recalls.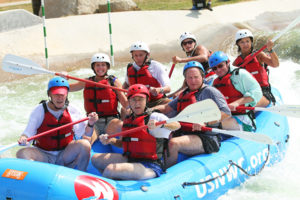 Among the Counselors at the U.S. National Whitewater Center with Cindy were Jack Morgan, Fitzhugh Stout, Jody Odem, Loren Kennedy and Geoffrey Curme.