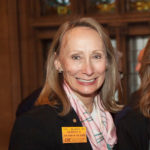 Immediate Past Chair Julie Melander, CRE, joined the management team of PEG Companies, bringing her extensive asset management experience to the award-winning real estate development company based in Provo, Utah.  PEG Companies has developed, owns and manages more than $3 billion in multi-family and hospitality properties.
Alex Ruggieri, CRE, represented the National Association of REALTORS® and IHC-Global at the World Urban Forum 10 in Abu Dhabi.  The forum promotes socially and environmentally sustainable towns and cities that provide adequate shelter for all and helps make communities less vulnerable to natural disasters and the effects of climate change.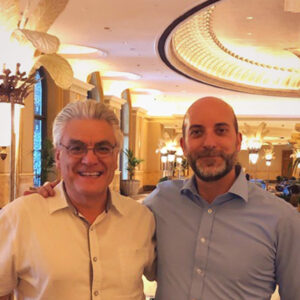 The University of Virginia Foundation named Maryellen Dolan, CRE, as its Director of Real Estate Asset Management following the retirement of Bill Cromwell, CRE. Mr. Cromwell oversaw the foundation's real estate asset management and facilities operations for more than 20 years.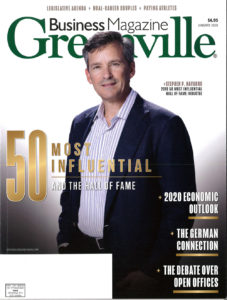 Steve Navarro, CRE, has been named one of Greenville (SC) Business Magazine's "50 Most Influential" and has been permanently inducted into its Hall of Fame.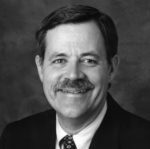 Paul J. Leis, CRE, was honored with the Felice A. Rocca, Jr. Memorial Award by the Philadelphia Metropolitan Chapter of the Appraisal Institute.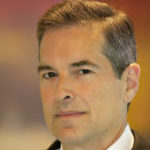 Reid Wilson, CRE, was selected by Texas Lawyer magazine to receive its Lifetime Achievement Award.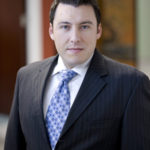 Michael J. Ash, Esq., CRE, has been designated by the New Jersey Supreme Court as a Certified Civil Trial Attorney.
---
Winter 2020 Newsline: Read More