Richard D. Simmons, CRE Emeritus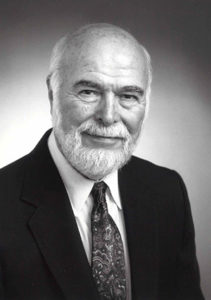 Richard D. Simmons, CRE Emeritus, passed away on August 2, 2017. He was 95.
Richard was born in Fall River, Massachusetts on May 20, 1922. Following high school, he enlisted in the U.S. Army and served as first lieutenant from 1943 to 1946.
Richard started selling residential real estate in 1952 and became, over time, an authority on the development of land for new residential construction. His first counseling assignment was with a land developer and builder on the subdivision and development of land on the coast of Maine.
He was invited to membership in The Counselors in 1970, having counseled clients in real estate matters including land use, taxation, brokerage and property management. As a member of The Counselors, he served as a vice president and as chairman and member of numerous committees, including Education, Publications, and Strategic Planning. Richard was a past chairman of the New England Chapter, and served as its first secretary/treasurer. In 1994, he received the Louise L. and Y.T. Lum award, recognizing his distinguished contribution to the advancement of knowledge and education in the real estate counseling profession.
"Dick was a longtime friend, colleague, mentor and teacher. He was known for his strong opinions and a willingness to share those opinions with everyone.  He challenged the status quo and as a result he was often an agent of change.  I will always be thankful to him for introducing me to CRE and guiding me through the process of understanding the unique culture of this group of professionals.  The personal and professional connections I have been fortunate to make changed the trajectory of my career.  Thanks Dick –  I'll not forget your imprint on my life."
Richard was the owner of Simmons Real Estate and Simmons Associates Appraisal Firm. He was a past president of the Massachusetts Board of Real Estate Appraisers. He was also a past president of the Eastern Middlesex Board of Realtors. In the 1980s and 1990s, he wrote a regular column on real estate counseling for the New England Real Estate Journal and periodically wrote articles for the Banker and Tradesman.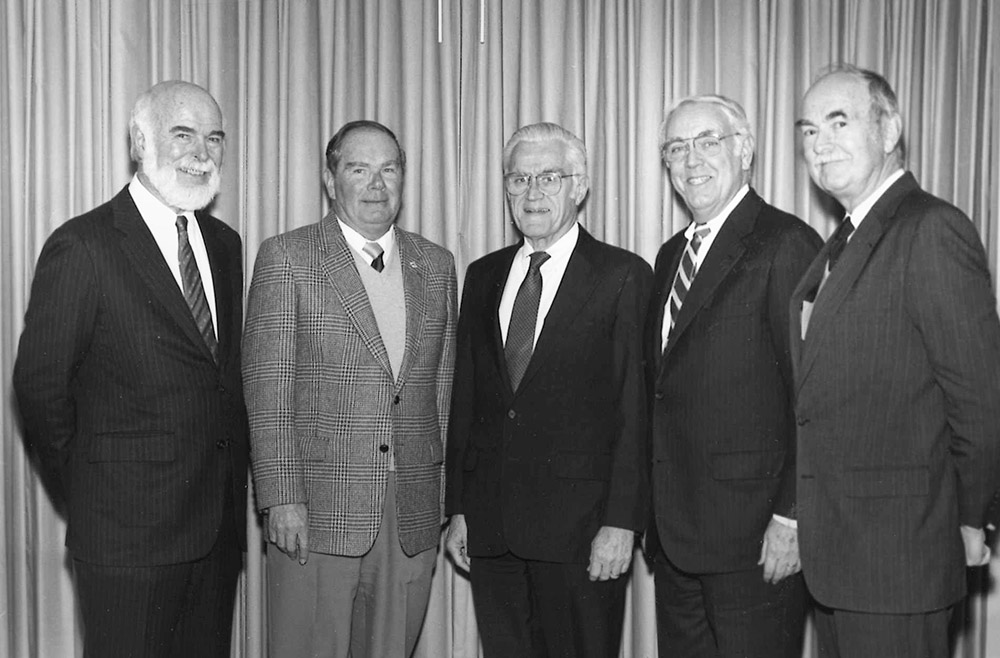 He retired in 2004 and was unanimously awarded CRE Emeritus Membership by the CRE Board of Governors.
Richard was the husband of Miriam M. (Snow) Simmons and the father of Richard D. Simmons, Jr. and Carole S. Hamilton.