Robert W. Merrick, CRE, was awarded The Times-Picayune Loving Cup, presented annually to New Orleans' community leaders and philanthropists who leverage business success for the public good.  "This is probably the greatest honor I've ever had.  I join a list of who's who in New Orleans history," said Merrick, Chairman and CEO of Latter & Blum, Inc.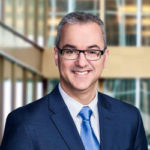 Mario Lefebvre, CRE, joined Bank of Canada as Regional Director, Economics, in Montreal.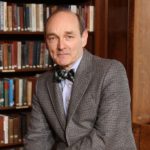 Barton DeLacy, CRE, has rejoined Cushman & Wakefield as Executive Director in Valuation & Advisory in its Seattle office.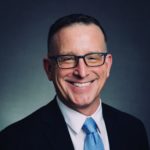 Timothy H. Savage, Ph.D., CRE, was named Faculty Director at the newly launched CREFC Center for Real Estate Finance at NYU's Schack Institute of Real Estate.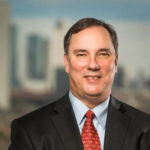 Doug Prickett, CRE, has joined Transwestern as Senior Managing Director of Investments and Analytics.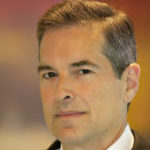 Reid Wilson, JD, CRE, was elected Chair of the Real Estate, Probate and Trust Law (REPTL) Section of the State Bar of Texas.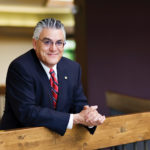 Alex Ruggieri, CRE, talked with the National Association of REALTORS® on building your international business.  Read here.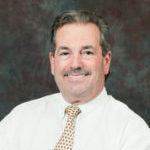 David J. Wilk, CRE, heads the board of Friends of Hockessin Colored School. He says the plan is to turn the old school into a diversity training center focused on inclusion and equity. Read here.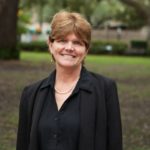 Elaine Worzala, Ph.D., CRE, reflects on late mentors James Graaskamp, Ph.D., CRE, Marc Louargand, Ph.D., CRE, and William Kinnard, Ph.D., MAI, and wonders what they would have thought about the global financial crisis. Read here.
"We're peeling back the onion and getting to what the real market is."

Jonathan Miller, CRE
Quoted in "New York Real Estate is on the Mend" The New York Times, October 11, 2020
"When it comes to making decisions about office leases, the words are postpone, adjourn and delay."

Ruth Colp-Haber, CRE

Quoted in "Ghostly Offices Haunt New York as Rebound Lags" The New York Times, September 9, 2020
"Losing one tenant that occupies 30% of your space might have a very big multiplier effect on your income that puts you underwater really quickly."

Victor Calanog, Ph.D., CRE

Quoted in "Office Markets Under Pressure as Coronavirus Squeezes Cities" The Wall Street Journal, August 5, 2020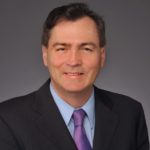 David Lynn, Ph.D. CRE, joined White Oak Healthcare MOB REIT as President and CIO.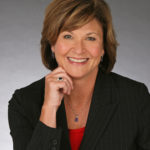 Karen I. Zinn, CRE, was named Associate Vice President of Business Services at The George Washington University.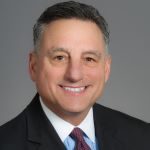 Rob Nahigian, CRE, presented a 3-hour continuing education webinar hosted by the Rhode Island Association of Realtors on National Economic Trends in Commercial Real Estate.  Nahigian also taught a series on commercial leasing and lease clauses to the same group.  Additionally, he co-moderated a Boston University 7-part webinar series on the post COVID-19 impact on several industry sectors, and in which Doug Poutasse, CRE, was a guest speaker on capital markets and valuation.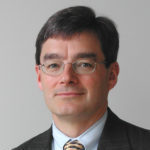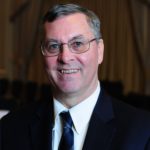 Hugh Kelly, Ph.D., CRE, was featured in the New York Real Estate Journal discussing the impact of COVID-19 on cities.  Read here.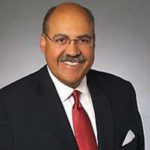 Graham Grady, JD, CRE, discussed diversity and mentorship in commercial real estate on a Bisnow webinar on racial equality.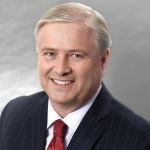 KC Conway, CRE, was quoted in National Real Estate Investor on the increasing volume of troubled commercial real estate loans. Read here.  Conway is frequently quoted in national and local real estate and business media.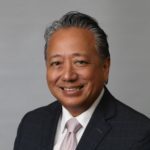 Steve Sombrero, CRE, was quoted in Pacific Business News on the health of the Hawaiian hotel market. Read here.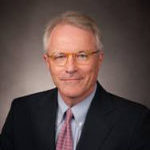 Bill Brownfield, CRE, was featured in REDnews discussing commercial lease escalations. Read here.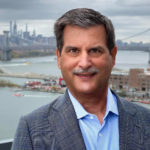 Michael McElveen, CRE, is the co-author of "Highway Noise and Elevation Effects on Nearby Home Prices: Spatial Econometrics Using LIDAR-Derived Data" which was published in Real Estate Finance. The study is one of the first to use LIDAR elevation data and explains how elevation differences affect the sales price of homes near highways.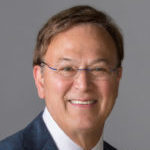 Ken Riggs, CRE, discussed the different drivers of inflation and the impact of commercial real estate cash flow in Commercial Property Executive. Read here.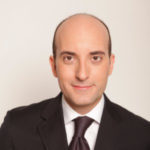 Giuliano Gasparini, CRE, spoke at two sessions of the Arabian Hotel Investment Conference, a live and virtual event in Dubai.  He was featured on the panels "The Transformation of Management Agreements" and "Building Back Better – Rethinking Your Hotel Workforce."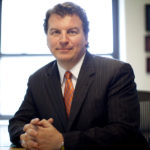 Jonathan Miller, CRE, was quoted on cnn.com on the current trend of city dwellers buying homes in suburban and exurban markets. Read here. Miller was also featured on ABC's World News Tonight discussing the looming mortgage defaults and evictions. Watch here.
CRE® Snapshot
"During the early days of the pandemic, I offered free apartment space through Airbnb in my three-unit building in the Center City neighborhood in Philadelphia.  Cody Carter is a security guard at a City-run hotel for homeless people with COVID-19.  We became friends and Cody decided to become a regular tenant.  I learned that helping COVID-19 sufferers was his day job.  By night, Cody's a movie star!  His first feature film—Last Shot—was released in August."

Jackie Buhn, CRE
---
Fall 2020 Newsline: Read More