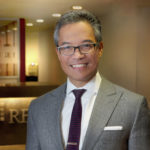 Victor Calanog, Ph.D., CRE, has published several papers for REIS and Moody's Analytics: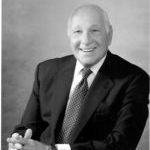 Daniel Rose, CRE Emeritus, published "The Examined Life," a collection of thought-provoking essays, speeches, and vignettes on the American narrative.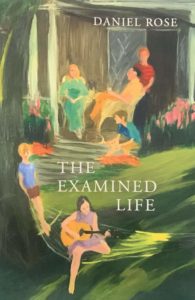 "The American Dream was never a guarantee of success, but a guardian of opportunity."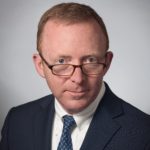 Tom Wootten, CRE, joined Google in Sunnyvale, CA, as Director, Global Real Estate Strategic Portfolio Planning.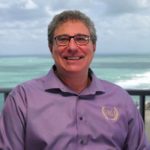 James Olin, CRE, discussed industry consolidation due to COVID-19 on VRM Intel Live Online, a virtual conference for vacation rental managers.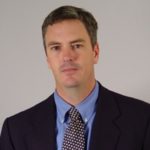 Scott Fowler, CRE, is now Senior Managing Director at Ankura in Houston.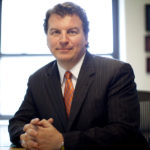 Jonathan Miller, CRE, was featured on Bloomberg Radio's Masters in Business program discussing the housing market before and after the coronavirus. Listen here.
Debra Guzov, CRE, was quoted in The Real Deal New York on quarantine-related lawsuits filed on behalf of co-op boards.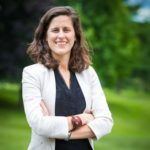 Melissa Reagen, CRE, spoke with Institutional Real Estate, Inc. on predictive analytics.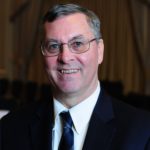 Hugh F. Kelly, Ph.D., CRE, was quoted on GlobeSt.com on the cascading effects of absent rental income due to the coronavirus pandemic.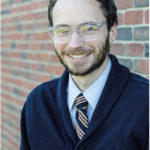 Brett Pellitier, CRE, writes about finding creative solutions to unique problems in the New England Real Estate Journal. Read his views here.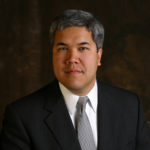 Jerry Dent, CRE, was named Practice Leader of Alvarez & Marsal's Disputes and Investigations Group for North America. He is also Managing Director. Jerry is based in Birmingham, Alabama.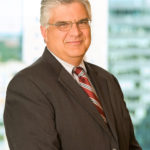 John Sokul, CRE, talked with the New England Real Estate Journal in a video interview on the legal ramifications of COVID-19 on real property transactions. Watch here.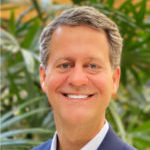 Tom Shircliff, CRE, was featured in the Charlotte Business Journal and on America's Commercial Real Estate Show discussing the impact of COVID-19 on building technology.
Spring 2020 Newsline: Read More