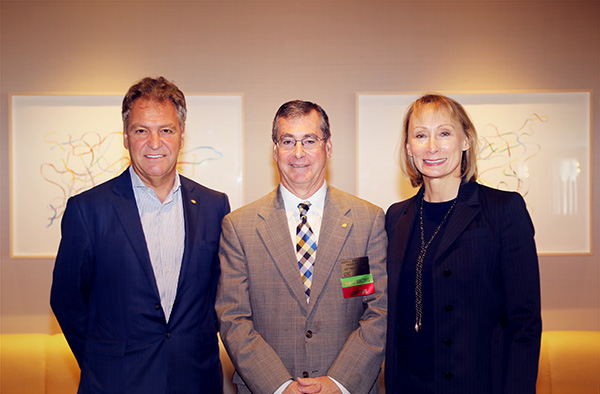 Joseph Nahas, CRE, 2018 Chair of the Counselors of Real Estate®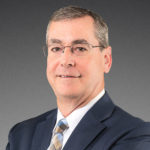 Joseph G. Nahas, Jr., CRE, FRICS, senior vice president, institutional marketing and investor relations, Equus Capital Partners, Ltd., Philadelphia, was elected 2018 Chair of The Counselors of Real Estate® Board of Directors at the organization's 2017 Annual Convention in Montréal, Canada.
Since being invited to Counselor membership in 1998, Mr. Nahas has provided continuous service and leadership to the group. He has chaired or served on numerous CRE committees – including education, membership, budget and finance, bylaws, and executive – was an officer of the CRE Delaware Valley chapter, and led the Counselors in the Classroom initiative, in which members volunteered to serve as guest lecturers in university real estate programs. He was elected to The Counselors' board in 2014.
Julie Melander, CRE, First Vice Chair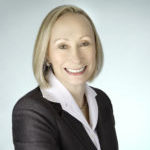 Julie Melander, CRE, vice president, senior asset manager, Capital Crossing Servicing Company, Boston, serves as 2018 First Vice Chair of the Board of Directors, and will assume the role of CRE board chair in 2019. She is responsible for investment, management, and workouts of distressed debt portfolios for Capital Crossing. Ms. Melander has been a Counselor of Real Estate since 1999. She earned an MBA in finance from the University of Chicago and an undergraduate degree in finance and accounting from Indiana University.
Michel Couillard, CRE, Second Vice Chair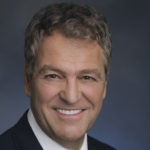 Michel Couillard, CRE, president and chief executive officer, Busac Real Estate, Montréal, has been elected 2018 Second Vice Chair of the Board of Directors and will become CRE board chair in 2020. A Counselor since 1997, Mr. Couillard leads Busac's overall investment activity, development strategies and portfolio growth, manages all business activities across Canada, and asset management, acquisition and development projects in the U.S. He holds an MBA degree from the University of Toronto and York University, Toronto, where he also received a bachelor's degree in economics and finance.
Liaison Vice Chairs