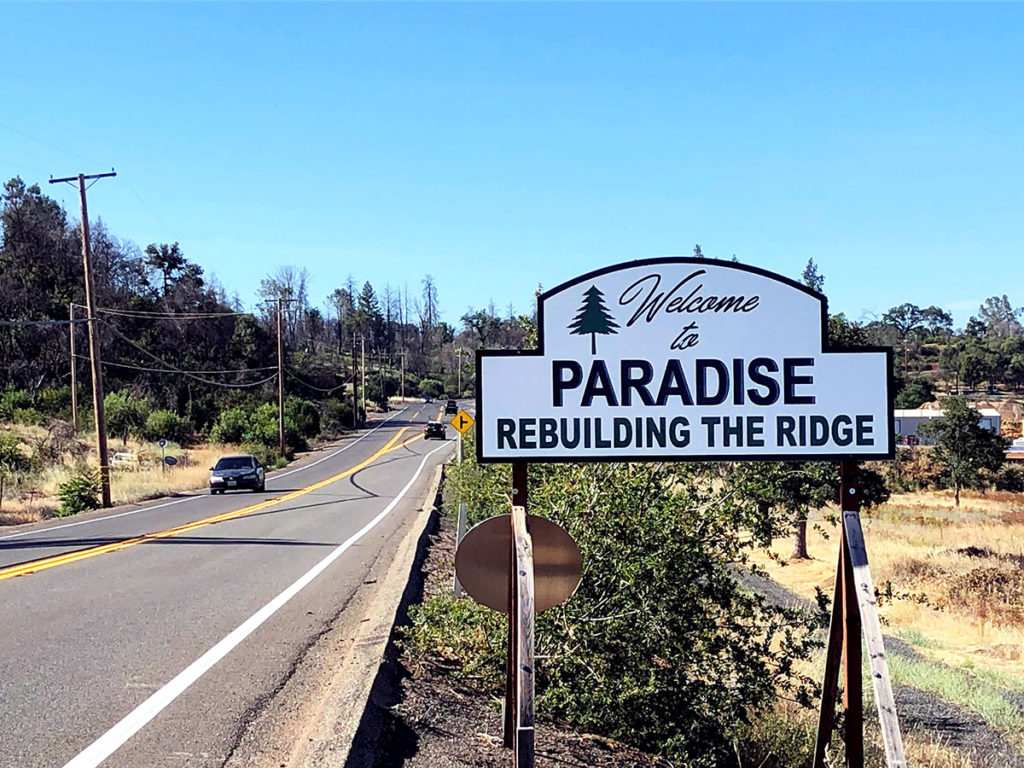 The team and stakeholders presented a webinar about the Consulting Corps work in Paradise. Click here for the webinar.
Report: Rebuilding Paradise: Recommendations by the CRE® Consulting Corps
In January 2022, the team presented to stakeholders a comprehensive plan of action as well as a critical path for implementation. Watch the briefing presented by the Consulting Corps Team.
On the morning of November 8, 2018, a devastating firestorm engulfed the town of Paradise, California. The fire burned more than 18,000 buildings—destroying 90% of its residential structures and 80% of its commercial buildings. Challenges facing the community include rebuilding its infrastructure, a significant housing shortage, high costs of construction, and the pace of rebuilding and recovery.
The Consulting Corps and CRE® Foundation are working with the Town of Paradise and the Paradise Association of Realtors to offer objective analysis and strategic counsel in the rebuilding process in the aftermath of the 2018 "Camp Fire."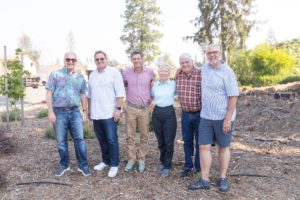 The Consulting Corps team was onsite in Paradise the week of July 18, 2021, and is led by Steven R. Norris, CRE, with Robert Greene, Ph.D., CRE, Keenan Hughes, CRE, Eileen Marrinan, CRE, Greg Peterson, Esq., CRE, and Bruce Wood, CRE. The group is addressing a range of housing and commercial redevelopment issues, including affordable housing supply and development; barriers to commercial development; and infrastructure opportunities through public and private partnerships.