Making a Difference in Paradise, California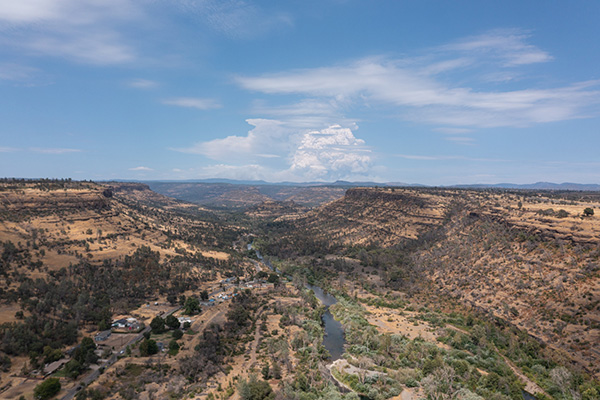 Date & Time
March 29, 2022
On the morning of November 8, 2018, a devastating firestorm engulfed the Town of Paradise, California. The fire burned more than 18,000 buildings—destroying 90% of its residential structures and 80% of its commercial buildings. Challenges facing the community include infrastructure needs, a significant housing shortage, high costs of construction, and the pace of rebuilding and recovery.
Aubrey Pruis, Association Executive with the Paradise Association of REALTORS®, engaged the CRE® Consulting Corps to offer objective analysis and strategic counsel and present recommended actions to expedite the redevelopment process and further restore the town.
The Counselors' recommendations are focused on immediate action steps to facilitate the rebuilding of Paradise's housing stock within the next three to five years, and touches on efforts to rebuild commercial properties and services lost due to the fire. Strategies in the report are the result of the CRE® Consulting Corps' fact-finding visits to Paradise beginning in July 2021 and including several stakeholder interviews and virtual meetings.
Go behind the scenes with the Consulting Corps.