The Evolution of Real Estate Strategy – New York Metro Chapter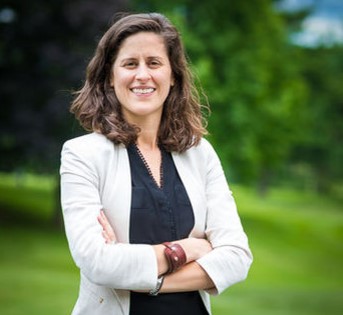 Date & Time
July 23, 2019
Venue
Nuveen
730 Third Avenue, 4th Floor
New York , NY 10017
United States
"The Evolution of Real Estate Strategy"
Melissa Reagen, CRE
Managing Director, Head of Research, Real Estate, Americas NUVEEN Real Estate
Join the discussion:
U.S. economic outlook with implications on real estate fundamentals and pricing as well as a view on where we are in the real estate cycle
An outlook on current fundamentals and pricing by property type, using both public market REIT data and private market data
Nuveen Real Estate's view of the future of real estate – in terms of both property type allocations but also how tech, innovation, data and sustainability will impact real estate investing
2 hours of NY and NJ continuing education credit is applied for, pending approval.
Schedule
Tuesday, July 23, 2019
8:00am Breakfast/ 8:30 – 10:00 Presentation and Q&A
NUVEEN – 730 Third Avenue, 4th Floor, NYC
Register
Registration:$25 (guests are free)
Please choose your choice of payment:
Complete the information below and return by e-mail to administrator@cre-ny.org by July 19, 2019. Any questions, please call 845-781-3094.
Your Name/Email:
Appraisal Lic #:
Guest Name/Email:
3-day cancellation policy for all refunds