Leasing: Tenant Rep and General – Specialty Interest Group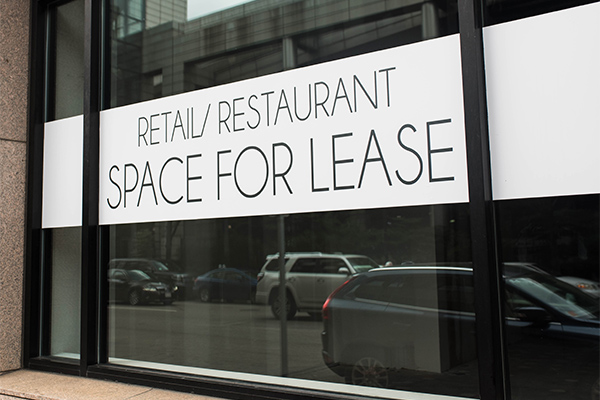 Date & Time
March 11, 2021
Discussion Leaders: Valerie Pontiff, CRE, Managing Partner, Mohr Partners, and Martin Moore, CRE, Senior Vice President, CBRE
CREs create solutions, especially in adverse situations. How are market participants reacting to market disruptions?
CRE Specialty Interest Groups are interactive Business Forums providing Counselors invaluable opportunities to regularly collaborate, exchange information, offer perspective, and pose questions to CREs of similar specialty in an atmosphere of trust and cooperation.
SIG Event Registration
Note: This is an exclusive event for members of The Counselors of Real Estate. Zoom access will be restricted to members only.