Volume 37, Number 1
Summer 2012
By Olga Kaganova, Ph.D.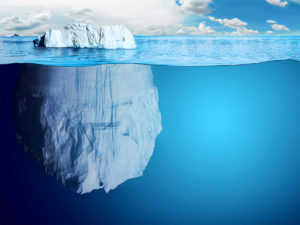 Photo: Niyaz/Shutterstock.com
---
Abstract: This article reviews international differences in accounting treatments of government assets and discusses conceptual differences between the value of property within the contexts of private ownership and government ownership. The article suggests that in the context of the continuing fiscal crisis and increasingly diversified and evolving public expectations related to government property, introduction of good policies on government property valuation becomes an urgent necessity in countries, such as the U.S. and Canada, where market-based valuation is not conducted for accounting purposes. Such policies need to require recognition of the economic value of government land and property, along with liabilities, as part of decision-making on any transaction. In the U.S., suggests the author, such policies need to be administratively binding for all government agencies and activities, including those of a business nature.