Volume 35, Number 3
Winter 2010-2011
By Olga Kaganova, Ph.D.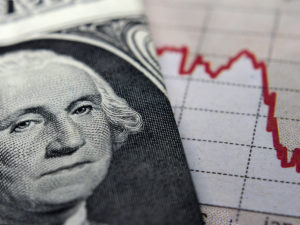 Photo: corlaffra/Shutterstock.com
---
Abstract: This article discusses the impact that the current international public finance crisis (which coincided with the downturn of real estate markets) has had on government property assets and related services, primarily at the level of sub-national governments. Using examples mainly from North American and European Union countries, the article illustrates how the crisis amplified the risks to which government assets have been exposed, even in more ordinary situations. The central challenge: will governments be able to mobilize the economic value of their assets strategically and incorporate them more effectively in public financial management in order to improve their fiscal positions for the long term, or will the assets be wasted on temporary fixes, through chaotic fire sales and unwisely used proceeds?