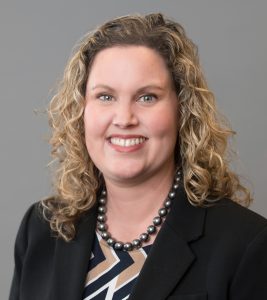 Christie Coats, CRE
General Manager, Maritime and Asset ManagementPort of New Orleans
New Orleans, LA 
Chapter: Houston/Gulf Coast Chapter
Recommended by: Jacob Crist, CRE
Practice Focus: Port and Maritime Asset Portfolio Management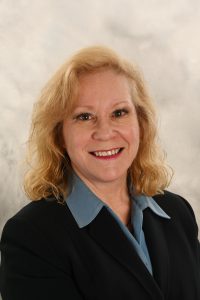 Susanne Curran, CRE
Managing Director
Curran Realty Advisors LLC
Yardley, PA
Chapter: Delaware Valley Chapter
Practice Focus: Complex Commercial and Land Sites, Conservation Easements. Highest and Best Use, Litigation Support. Market Analysis, RE Instructor, Appraisal Review
Dennis Davis II, CRE
Senior Deputy Director, RE Leasing, Sales, and Acquisitions
Boston Planning & Development Agency
Boston, MA
Chapter: New England Chapter
Recommended by: Tom Jensen, CRE & Barton DeLacy, CRE
Practice Focus: Urban Economic Development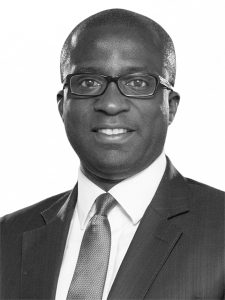 Samuel Duah, Ph.D., CRE
Head of Real Estate Economics, International Research
BNPP Paribas Real Estate
London, England
Chapter: European Chapter
Recommended by: Inga Schwartz, CRE
Practice Focus: Research, Real Estate Economics and Investment Strategy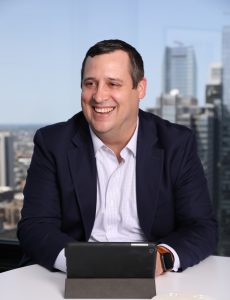 Brett Gerig, CRE
SVP, Portfolio Management
Waterton
Chicago, IL 
Chapter: Midwest Chapter
Recommended by: Ryan Green, CRE
Practice Focus: I am responsible for executing portfolio and asset management strategies, and manage our quarterly valuation and hold/sell processes.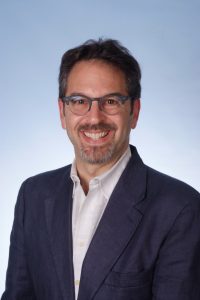 David S. Greensfelder, CRE
Founder and Managing Principal
Greensfelder Commercial Real Estate LLC
Albany, CA
Chapter: Northern California Chapter
Recommended by: Eileen E.        Marrinan, CRE
Practice Focus: Commercial real estate consulting with a focus on retail and mixed-use integration to create vibrant commercial projects and districts.
Vladislav Ilic, CRE
CEO
Real Estate Unlimited
Koper, Slovenia
Chapter: European Chapter
Recommended by: Antonio Campagnoli, CRE
Practice Focus: Currently involved in developing real estate platforms for various aspects of the real estate industry as well as teaching young professionals.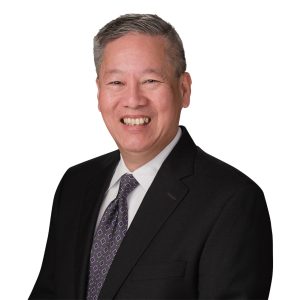 Craig Owyang, CRE
Senior Vice President, Shareholder
Kidder Mathews
Sacramento, CA 
Chapter: Northern California Chapter
Recommended by: Jeffrey Enright, CRE
Practice Focus: Valuations for litigation, eminent domain, tax reporting, and trust management with a special focus on succession planning and partial interests.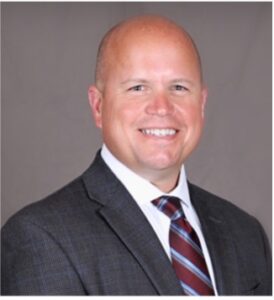 Patrick Grayson Price, CRE
VP of Operations
DuCharme, Mcmillen & Associates, Inc.
Atlanta, GA 
Chapter: Georgia Chapter
Practice Focus: Property Tax valuation, disputes and resolution, as well as portfolio management.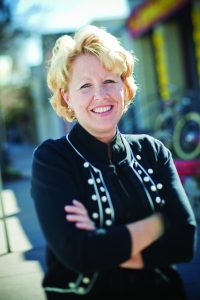 Anne Ricker, CRE
Principal/President
Ricker | Cunningham
Littleton, CO 
Chapter: Colorado Chapter
Recommended by: Marilee Utter, CRE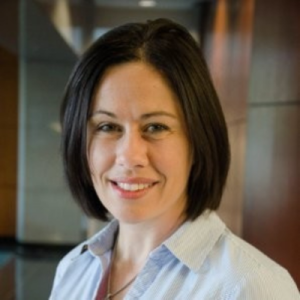 Sarina Davis Ruggiero, CRE
National Director, Real Estate
Encompass Healthcare
Birmingham, AL 
Recommended by: Ron Young, CRE
Practice Focus: Real estate portfolio management, lease administration, land search and acquisitions, zoning entitlements.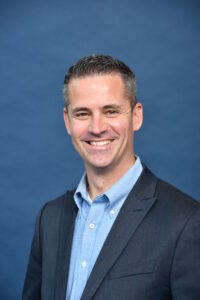 Kent West, CRE
Managing Director
KPMG US
San Diego, CA 
Chapter: San Diego Chapter
Recommended by: Randi Rosen, CRE
Practice Focus: Real property valuation, financial reporting and tax purposes, feasibility studies, US and global coverage.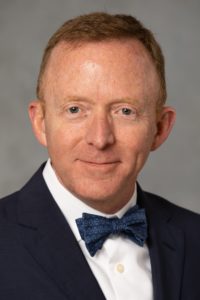 Thomas H. Wootten, CRE
Managing Partner
Sustinabit LLC
Oakland, CA
Chapter: Northern CA
Practice Focus: Corporate RE Multinational RE Portfolio Management Workouts, creative re-use, and project stabilization Family Office RE Affordable Housing