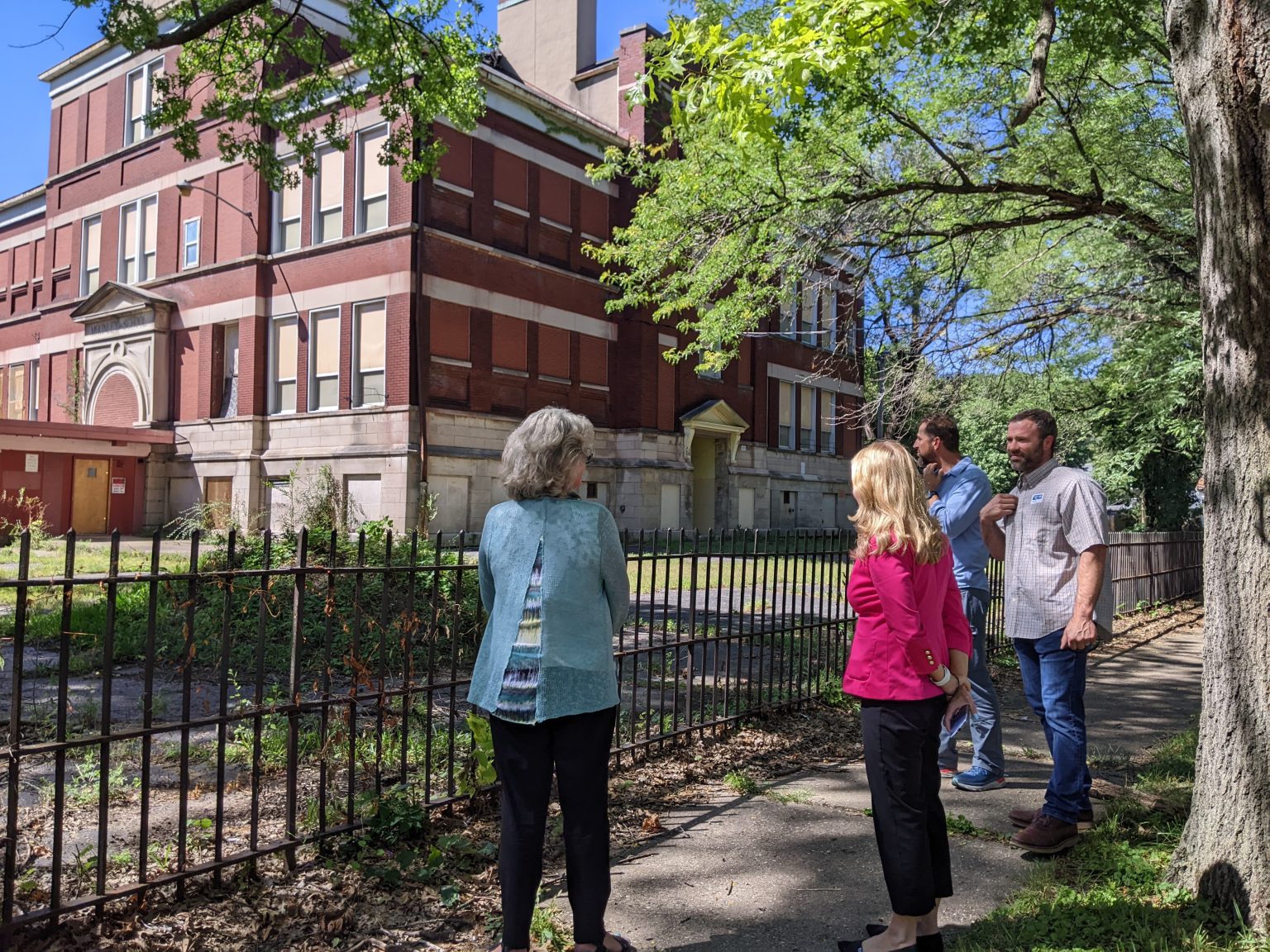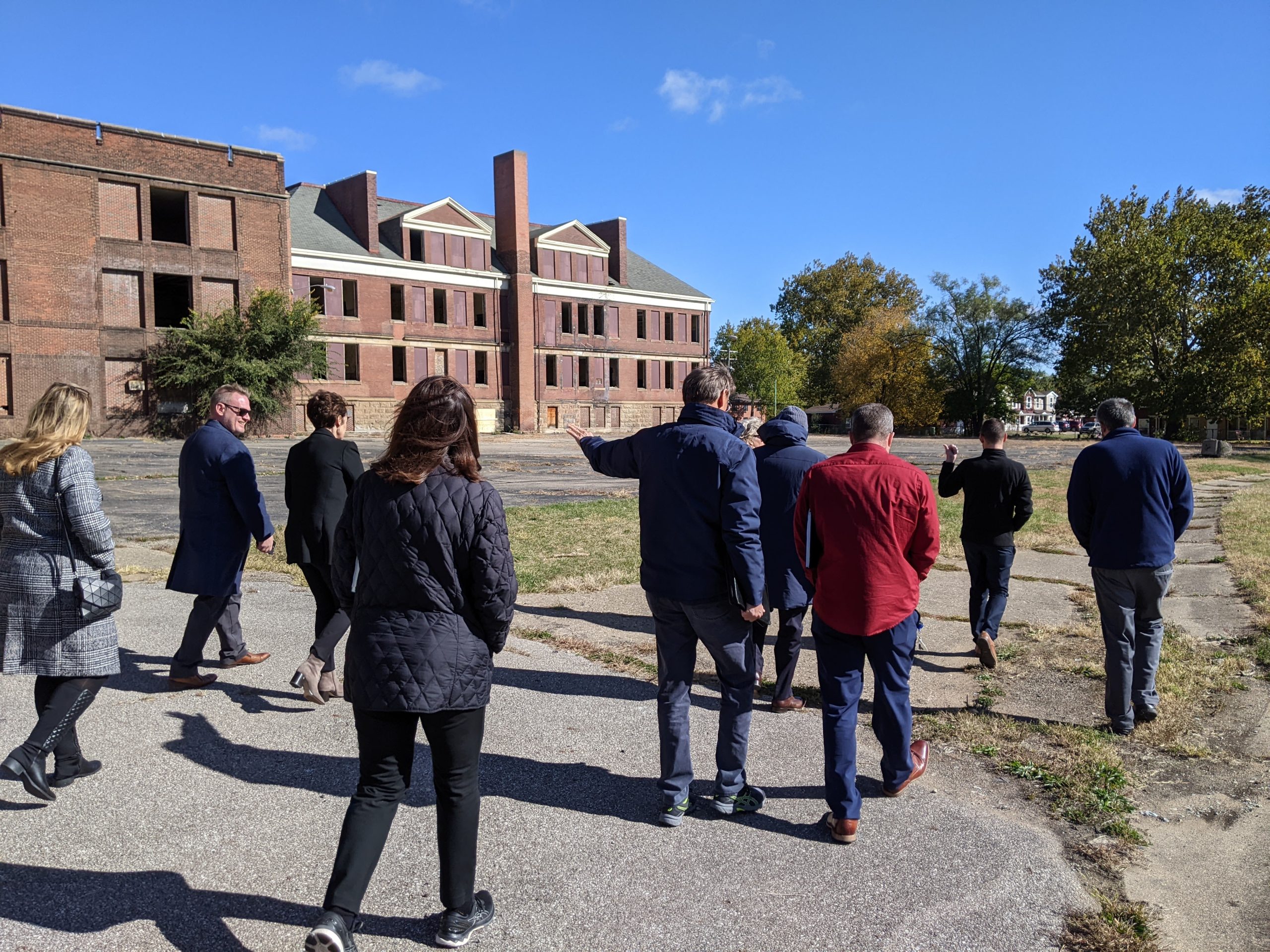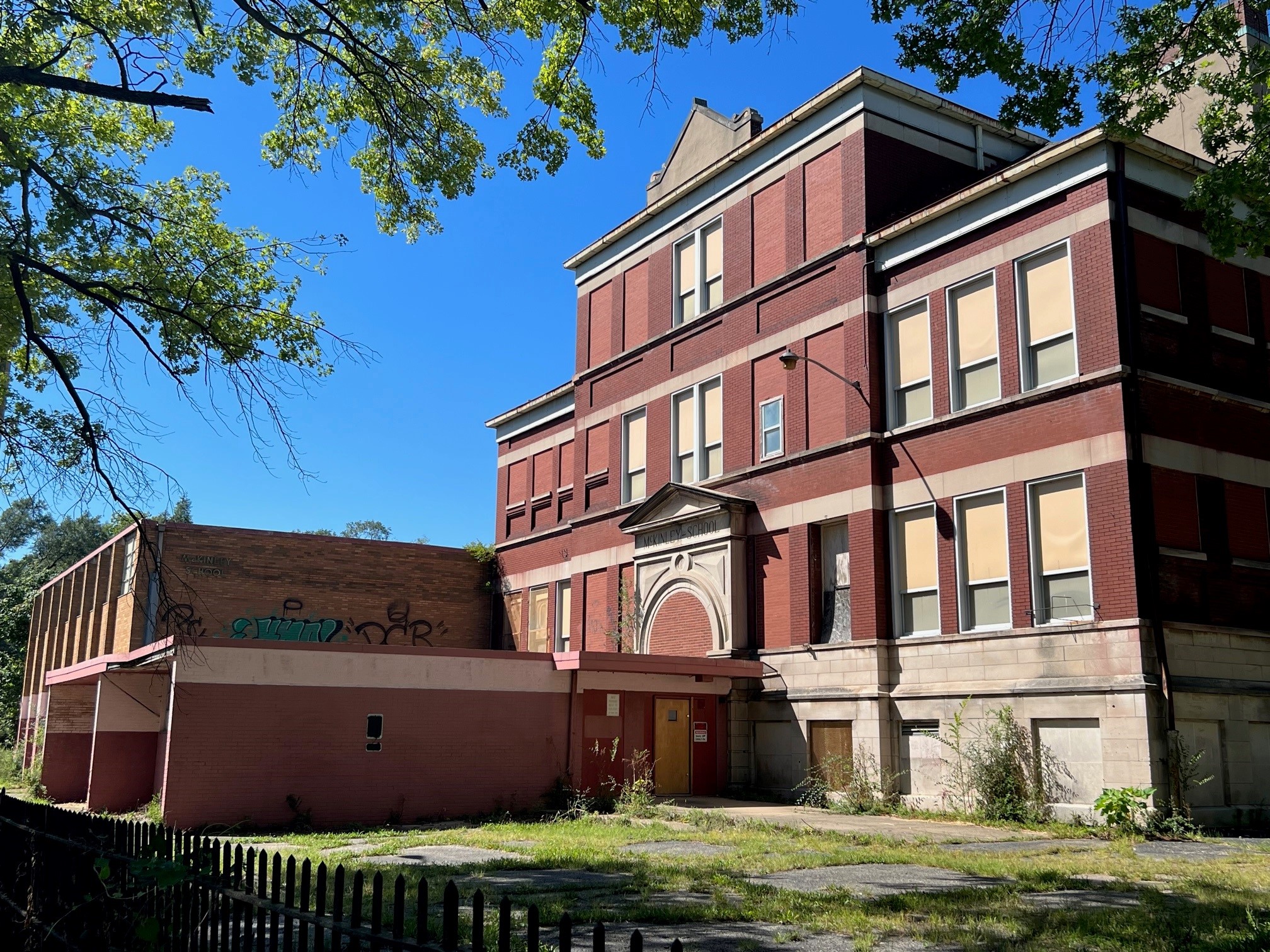 "The Consulting Corps team members, who were expertly chosen for our project, brought their knowledge and expertise, but beyond that they brought their unique ability to counsel. Through this CRE engagement, some of the most valuable things I learned are that there are actionable steps to transforming the 61605 neighborhoods of Peoria, that we have stakeholders who possess the expertise and the energy to make redevelopment happen, and that a good reinvestment project should spur even more reinvestment."
- Kristie Engerman, Governmental Affairs Director, PAAR, Illinois REALTORS®
Client
The Peoria Area Association of REALTORS® serves more than 700 REALTOR® members and approximately 125 affiliates. Located in central Illinois, the City of Peoria's population is about 112,000. Through Transforming Neighborhoods, the National Association of REALTORS® (NAR) partnered with The Counselors of Real Estate® Consulting Corps and issued a call for proposals for strategic real estate problem solving. The project submitted by the Peoria Area Association of REALTORS® was selected.
Challenge
Peoria's 61605 neighborhood is among the nation's most distressed zip codes, lacking access to fresh food, jobs, health care, and other amenities. However, the historic area has beautiful parks, is adjacent to downtown and the warehouse district, and houses diverse residents. The City of Peoria and Peoria Area Association of REALTORS® requested the CRE Consulting Corps bring its unbiased, objective perspective to reimagine the land and community following demolition of two blighted school buildings – Harrison and McKinley Schools – situated within the residential neighborhood.

Assessment and Findings
In October 2022 the Consulting Corps team visited Peoria, toured the neighborhood, examined demographic and economic data, reviewed prior plans, and interviewed more than 50 stakeholders including elected and appointed officials, nonprofit housing and community organizations, and many other stakeholders. The team heard a consistent message from City officials and local stakeholders that quality affordable housing and supportive services are needed to stop further population decline.
Recommendations
The Consulting Corps provided recommendations, seeking wherever possible to leverage the Old Harrison and McKinley School sites to guide implementation of recommendations presented in prior plans. The team's recommendations include:
Demolish McKinley and Harrison Schools.
Create a community development corporation to convene and coordinate stakeholders and align the energy of local leadership toward implementation of redevelopment efforts.
Develop the McKinley School Site as affordable senior housing (50-80 units), and in the McKinley neighborhood, develop six scattered site single-family homes via lease/equity to own.
Develop a multipurpose community center branded as Harrison Commons along with new public housing on the adjacent Peoria Housing Authority property.
Pursue funding opportunities, such as Promise Neighborhoods; determine if/when to seek Choice Neighborhoods grant or use alternative HUD program(s) for Harrison redevelopment.
Celebrate the neighborhood identity and highlight the sense of place through gateway, signage and community art.
Greater detail and further action steps are included in the report.
"It is incredibly gratifying to return to my hometown and bring Consulting Corps strategic real estate advice to guide reinvestment and spur revitalization." -  Wendy Timm, CRE, Peoria Consulting Corps Team Leader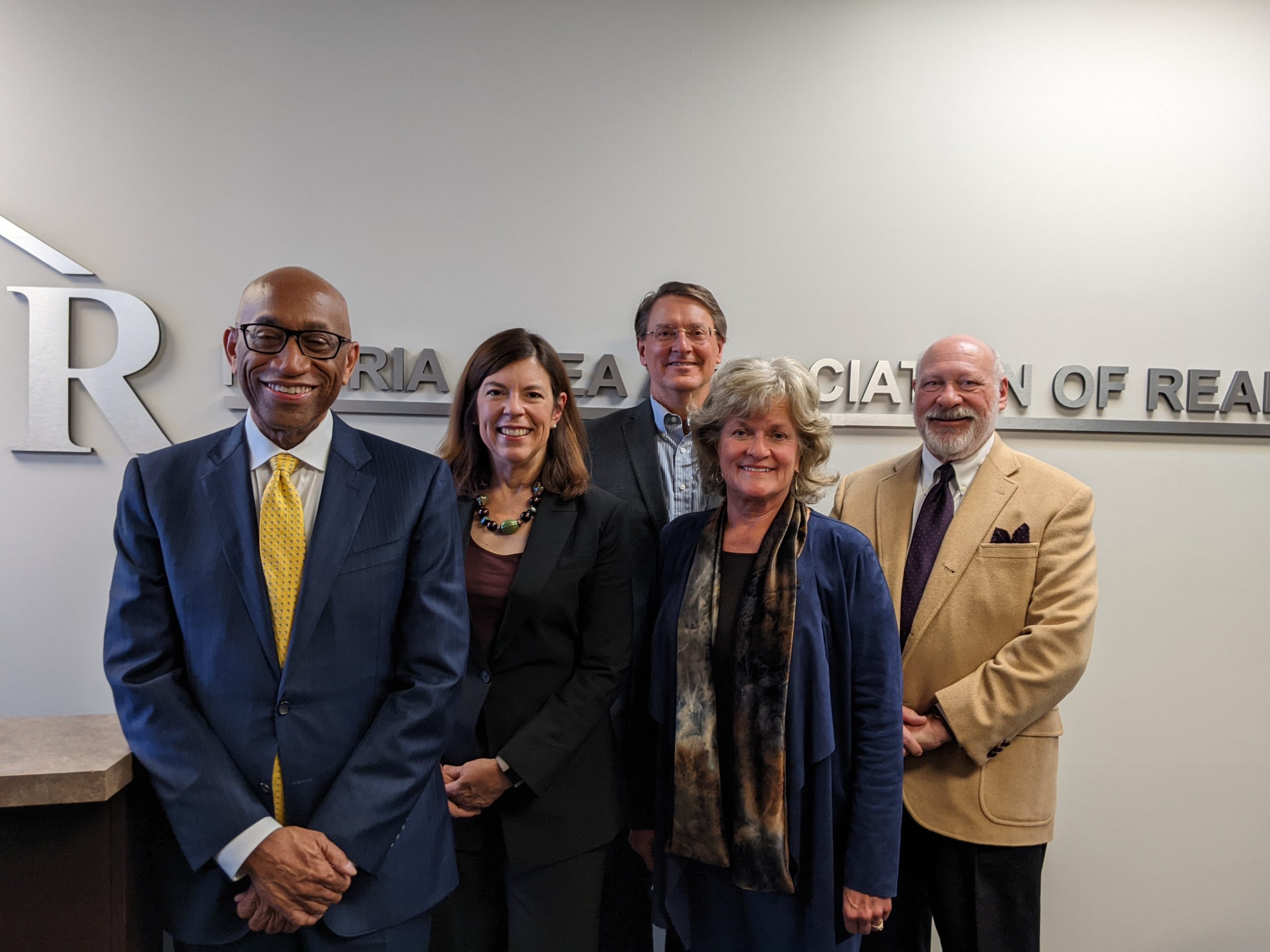 ---
Does your community, university, or nonprofit need help with a real estate challenge? For more information or to refer a project to the CRE Consulting Corps, please contact Samantha DeKoven (312-329-8431; sdekoven@cre.org).