How do you identify a problem that could potentially become a CRE Consulting Corps project?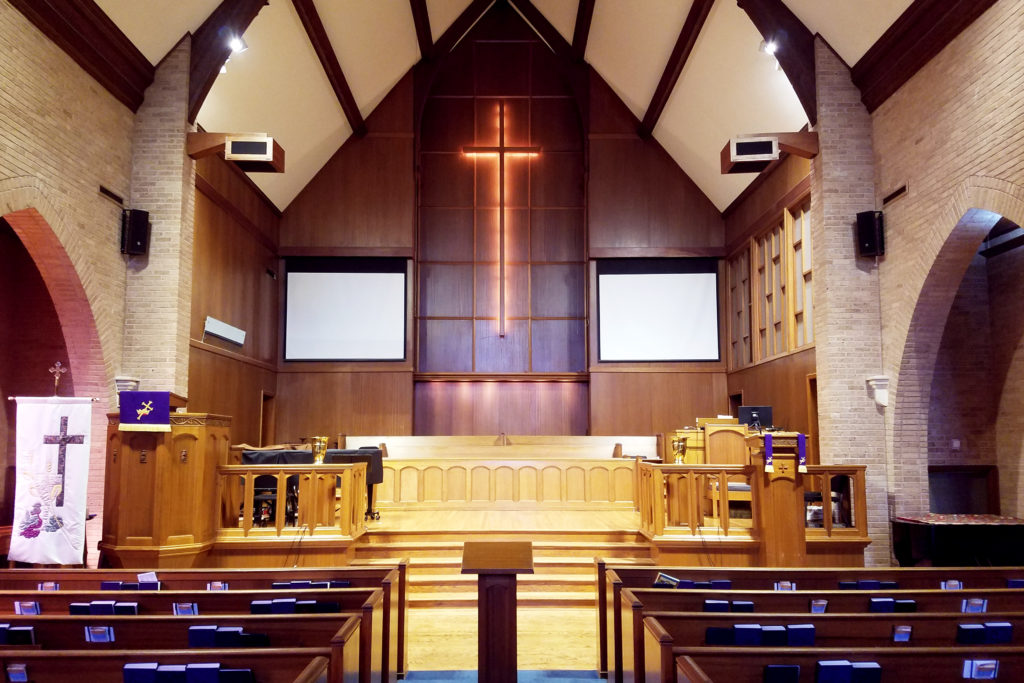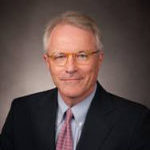 We asked Bill Brownfield, CRE, about the St. Andrew's assignment.
Listen here, or read a condensed transcript below.
Read the project summary here.
---
Q: Bill, the St. Andrew's Consulting Corps project in Houston came about through you. How did you find out there was a need there?
A: We're members of the church, and the pastor and his family are friends of ours. We've attended for a dozen years or so, and I've noticed that they own some adjacent land, a parking lot and two adjacent homes that the church has used for various activities. As a real estate guy, I wondered what they will do with that excess land. This is an affluent community, so I recognized how much value it has. When I asked the Pastor about his long-term plans for the land, he responded that he did not have a plan.
Q: Why did you think of the Consulting Corps as a potential resource?
A: My objective was to figure out how that land could be used to generate long term income for the church because every church needs more than just donations. I had some ideas, but I specialize in the high-rise office market, which does not translate well for a residential community. I knew that the Consulting Corps would bring together a team of Counselors with different specialty areas and an expanded scope of expertise.
Q: How did you bring up the idea of the Consulting Corps in conversation?
A: I mentioned to the Pastor that The Counselors has a Consulting Corps that provides assistance to churches and other nonprofits. He was not familiar with The Counselors or the Consulting Corps, but he thought it sounded like a good idea. So I connected him with staff and Casey Kemper, CRE, Consulting Corps Committee Chair. They had an introductory conversation, and everyone agreed this question would be a good fit for the Consulting Corps.
Q: So, what's happening with the project?
A: The team was on-site in April 2019 to meet with stakeholders, analyze the situation, create a financial model, and deliver recommendations in the exit briefing. The team came up with an idea that no one had considered, and the church leadership recognized that the team's recommendations have tremendous potential. They are incorporating them into their strategic plan.
The team really brought exceptional expertise to the table. Each Counselor on the team brought their own unique skill set to that whole process. They were very creative in coming up with and matching their solutions and recommendations with the underlying material.
Q: What advice would you give your fellow Counselors about "scouting" for potential Consulting Corps projects?
A: There are lots of nonprofits out there – schools, churches, and others – who are property owners. Look at who's in front of you, the organizations you interact with. Consider whether the Consulting Corps can help them think about potential uses of their real estate. This church did not come to me with a question – he didn't even know they had a real estate question he might want to be thinking about.
Please take a few minutes to think about how the expertise of your fellow Counselors could benefit a not-for-profit organization, educational institution, church group, or municipal agency in your community.  Contact Samantha DeKoven at 312-329-8431 (sdekoven@cre.org) to learn more about what the Consulting Corps can do and discuss next steps.