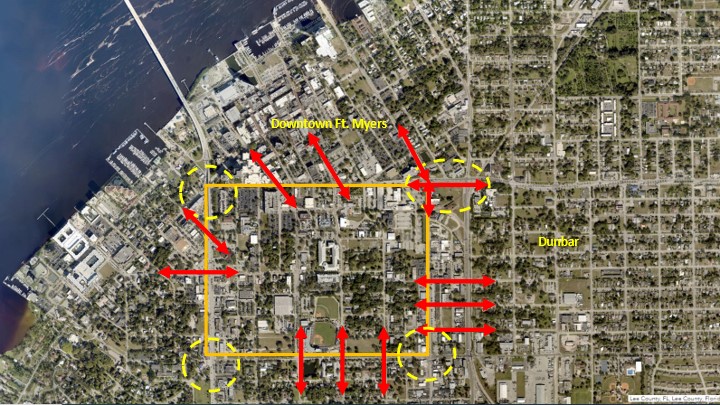 "The CRE Consulting Corps' work exceeded my expectations. The team's real estate experts brought an objective look at Fort Myers and offered specific action steps for the community to create a shared vision and initiate redevelopment of the Midtown neighborhood. We are so grateful for the time the team dedicated to listening to local stakeholders and informing their work. The recommendations come at precisely the right time to be incorporated within the regional hurricane recovery that is underway." - Sarah Owen, President & CEO, Collaboratory

Client
Collaboratory is a nonprofit community foundation (formerly known as Southwest Florida Community Foundation) promoting sustainable development, capacity building, and social problem-solving in southwest Florida. The City of Fort Myers, within Lee County in southwest Florida, was the sixth fastest growing city in the country from 2020 to 2021, with a population of approximately 92,000 people in 2021, according to the U.S. Census.
Challenge
The City of Fort Myers has seen significant growth in recent years, including increased population and successful reinvestment in the historic Downtown. However, little redevelopment has occurred in the adjacent Midtown community, which has numerous underutilized properties. One is the City of Palms Park stadium, previously used by the Boston Red Sox for spring training, located within walking distance of Downtown. Job and business growth throughout Lee County, along with demographic trends driving interest in walkable communities suggest significant demand for places to live, work, and play in this urban neighborhood. Collaboratory requested that the Consulting Corps assess current conditions and offer recommendations for advancing redevelopment in the Midtown neighborhood.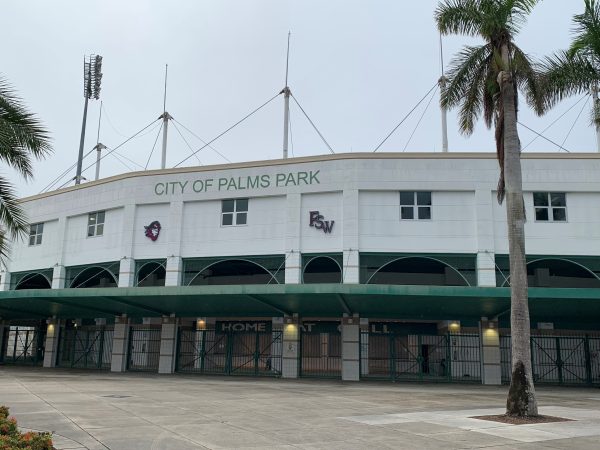 Assessment
In December 2022 the Consulting Corps team visited Fort Myers, toured the community, examined demographic and economic data, reviewed prior plans, and interviewed more than 40 stakeholders including elected and appointed officials, nonprofit housing and community organizations, business and education leaders, developers, and many other stakeholders.
Recommendations
The Consulting Corps found the City of Fort Myers to be an attractive, desirable place, with many assets and engaged stakeholders. Growth pressures present significant opportunities, and the team offered suggestions to leverage assets, enhance connections between Midtown and Downtown, and activate the Midtown neighborhood.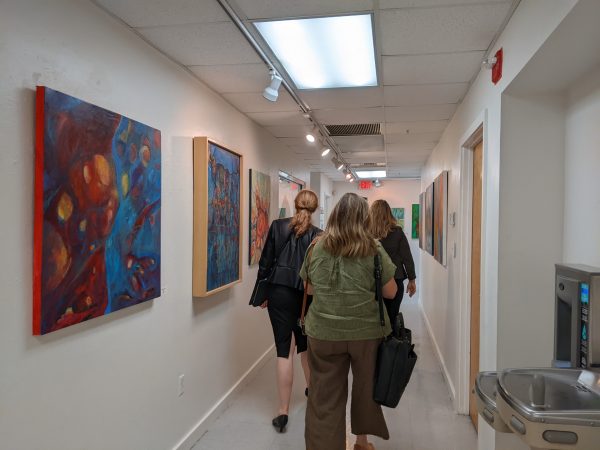 "The Counselors brought unbiased outside perspective to guide efforts in Fort Myers. It was a privilege to bring this team, listen to stakeholders, and point them to the action steps they can take to advance redevelopment." - Cassandra Francis, CRE, Fort Myers Consulting Corps Team Leader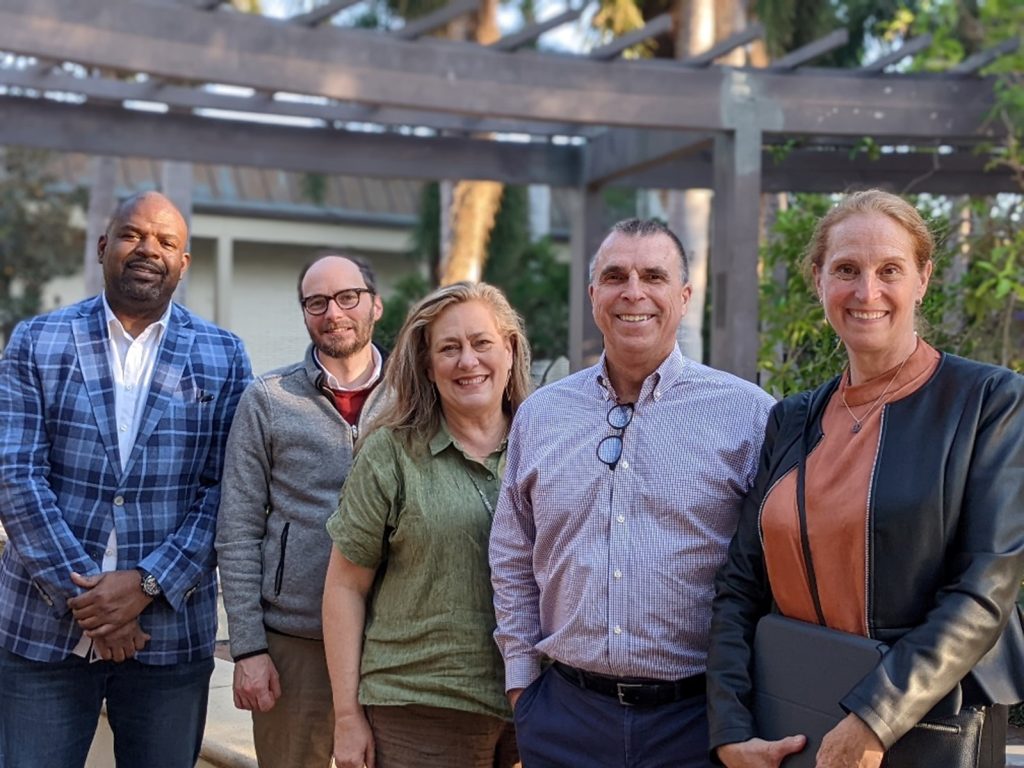 Team
The team was led by Cassandra Francis, CRE, Chicago, IL. Panelists were Monica Hagewood, CRE, Roswell, GA; Brett Pelletier, CRE, Tiverton, RI; Courtney Pogue, CRE, Nashville, TN; Stephen Romine, CRE, Virginia Beach, VA.
Thanks to Woody Hanson, CRE, for introducing this project to The Counselors.