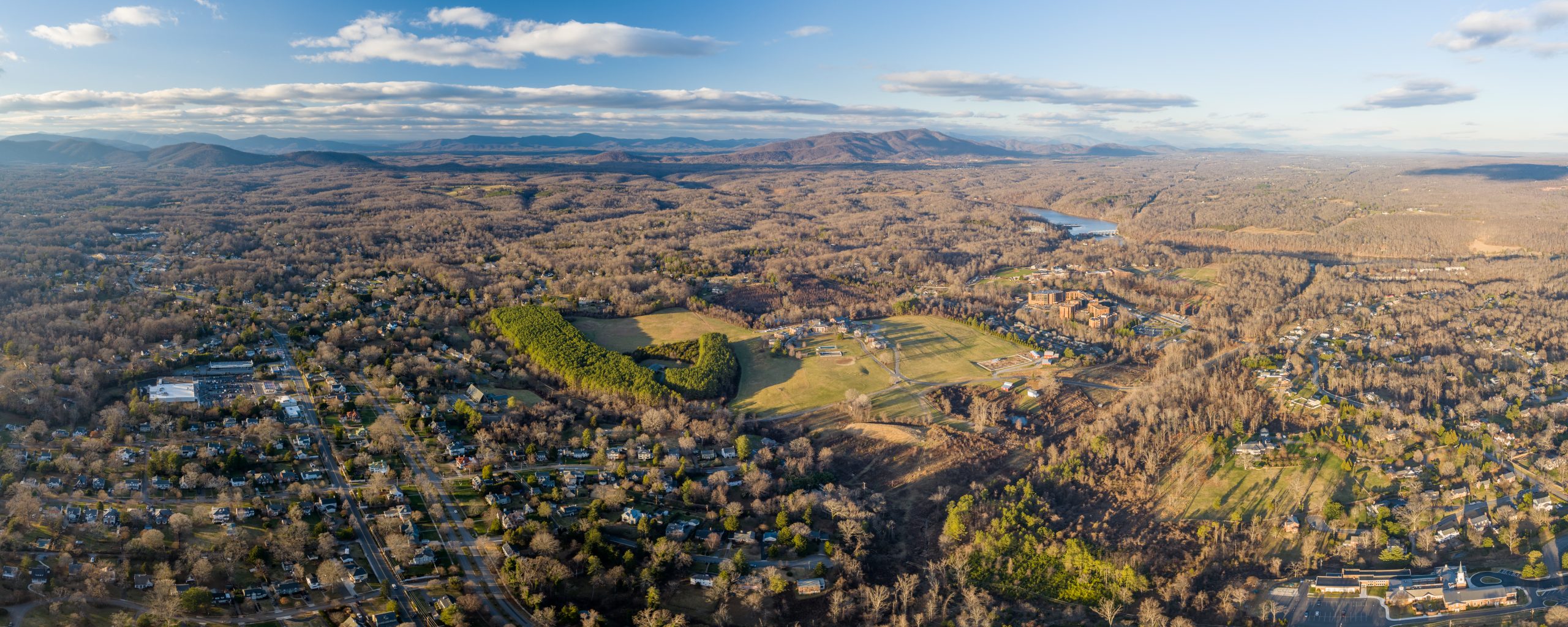 What an awesome group of consultants for HumanKind and Lynchburg. They plowed a clear path for us to follow. I would recommend The Counselors of Real Estate to anyone seeking real estate guidance and expertise. 
Dr. Chal Nunn, Former Board Chair, HumanKind 
We want to be great neighbors, and we want to do something that is going to be impactful for the next 100 years after we're long gone. I think the decisions that we're making now are not about next year. They're not about the next decade. We want to build on our history to preserve the legacy of our organization for years to come, and I appreciate the assistance from the team. 
Jennifer Huffman, Vice Chair of HumanKind Board of Directors 
Client: HumanKind is a 501(c)(3) nonprofit organization based in Lynchburg, Virginia. Founded in 1903 by Presbyterians as an orphanage, the organization housed thousands of children on its Lynchburg campus before transitioning from on-campus residential care to deliver off-site and community-based services. Today HumanKind provides a range of services including youth and family supports, mental health, early childhood, financial literacy, and workforce development.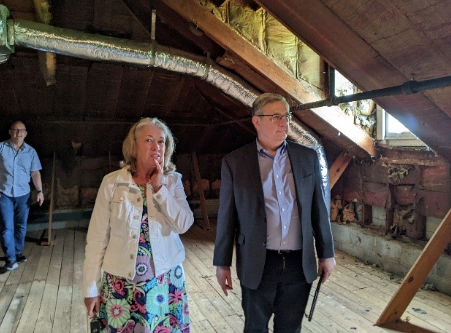 Challenge: Originally created as an orphanage, HumanKind is no longer a residential facility. Rather, HumanKind delivers community services and only uses a small percent of the 166-acre Lynchburg campus. However, the maintenance costs run $800,000 to $1 million annually. To ensure it can continue offering services to the community, the board began exploring options. HumanKind requested the CRE Consulting Corps bring its unbiased, objective perspective to analyze the situation and offer recommendations and guidance. The Counselors of Real Estate Consulting Corps has been asked to provide advice and articulate action steps for HumanKind to leverage its real estate to advance its mission. 
Assessment: The CRE Consulting Corps team visited Lynchburg in May 2023. The team was onsite for several days to tour the property and neighborhood, meet with stakeholders, and develop recommendations. The team met with HumanKind Board members and leadership staff, City staff and elected officials, hospital and educational leaders, realtors, developers, neighbors, and others. The team examined demographic and economic data, reviewed past plans and studies, and analyzed information provided by the City, by HumanKind, and by industry experts. After interviews and data assembly, the team sequestered itself to develop recommendations. An exit briefing was presented at the end of the onsite week, and a written report was submitted after the team returned home. 

Recommendations: The team delivered a strategic roadmap for HumanKind that provided insight regarding development processes and timelines, land use planning considerations, market intelligence, adaptive reuse possibilities, and property/site evaluation. The team's conclusions and recommendations included highlighting particular opportunities, noting risks, ruling out unlikely uses, and clarifying steps toward implementation. 
Team: The team was led by Kathleen Rose, CRE, Charlotte, NC. Panelists were Blair Kincer, CRE, Rockville, MD; Dana Rowan, CRE, Boston, MA; Eric Swanson, Boca Raton, FL; and Robert Thornton, CRE, Virginia Beach, VA. Thanks also to Norman Moon, CRE, local Counselor who introduced us to HumanKind.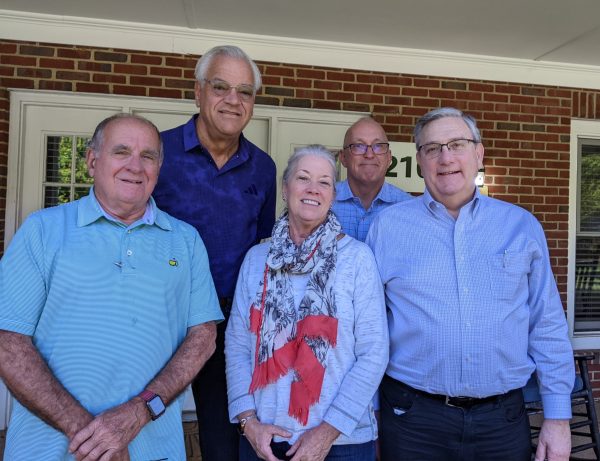 Does your community, university, or local nonprofit need help with a real estate challenge?
For more information or to refer a project to the CRE Consulting Corps, please contact
Samantha DeKoven (312-329-8431; sdekoven@cre.org).