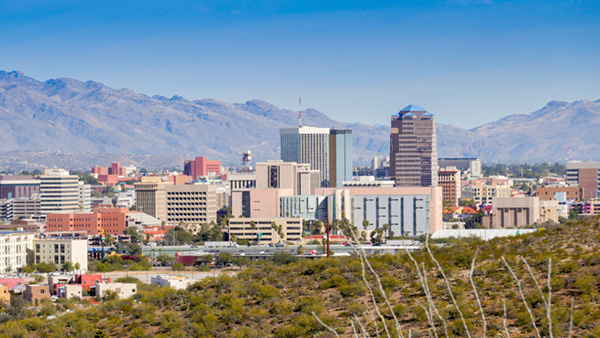 "After an intense week, the team brought a lot of perspective from their respective cities. I think it's fantastic work. One of the best things that came out of this is the team framed the questions that we should be asking. That's as advantageous to us as anything else." 
Randy Rogers
Chief Executive Officer, Tucson Association of REALTORS®
Client

The Tucson Association of REALTORS® (TAR) represents 5,600 real estate professionals in southern Arizona involved in sale, lease, appraisal, and development of residential and commercial properties as well as the mortgage and lending business. Sixty miles north of the U.S.-Mexico border, Tucson has approximately 545,000 residents and covers an expansive area with many distinct neighborhoods.
Challenge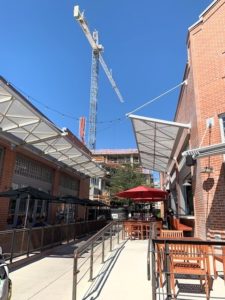 Downtown Tucson has seen significant rental housing and commercial development in recent years, but limited growth in for-sale housing options. TAR members indicated that they had heard anecdotally of demand for new owner-occupied attached housing in proximity to transit, culture, restaurants, and other services. TAR requested the CRE Consulting Corps analyze demand, identify barriers hindering a market response to assumed demand, and recommend action steps to foster increased downtown for-sale housing production.
Assessment
In October 2019 five Counselors assembled in Tucson. The team toured downtown and nearby neighborhoods, viewed new and planned projects, reviewed maps of different delineations of downtown, interviewed approximately 20 local stakeholders including elected and appointed officials and representatives of the development industry; reviewed demographic and financial data; and developed recommendations.
Recommendations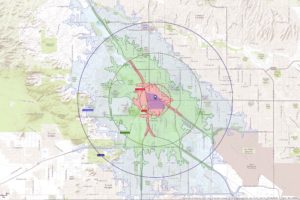 Setting the stage for the recommendations, the team's sample drive-time demand analysis demonstrated households who fit the profile of for-sale housing demand, and sample market feasibility analysis presented development costs of a mid-rise residential building offering condos compared with rental apartments. The team anticipates continued housing development in downtown Tucson and suggested that modest, sustained efforts could lead to downtown capturing an increased share of the region's for-sale residential development. To encourage or facilitate a market response to housing demand, the team offered recommendations related to formal data collection, stakeholder survey of supply-side barriers, incremental infill, as well as pointing to tools used in other communities.
Team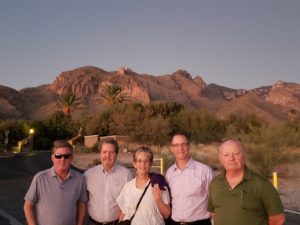 The team was led by Michael Dinn, CRE, Covington, KY. Panelists were Jackie Buhn, CRE, Philadelphia, PA; William Chandler, CRE, Memphis, TN; Wayne Grinnell, CRE, Las Cruces, NM; Raymond J. Neary, CRE, Omaha, NE.
Does your community, university, or local nonprofit need help with a real estate challenge? 
For more information or to refer a project to the CRE Consulting Corps, please contact Samantha DeKoven (312-329-8431; sdekoven@cre.org).