Valuation/Appraisal – CRE Specialty Interest Group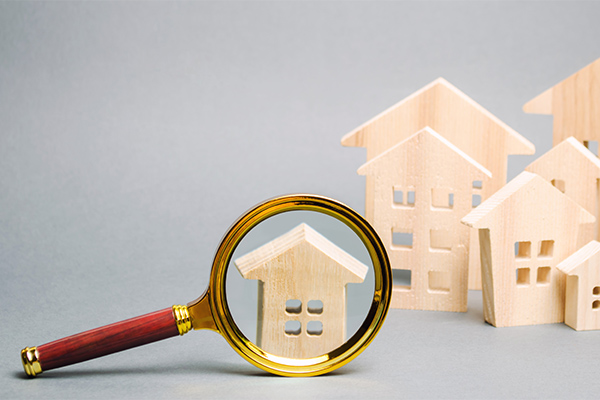 Date & Time
March 24, 2021
Discussion Leaders: Don Bouchard, CRE
In this unusual time, how do you appraise commercial real estate properties? A new set of assumptions have emerged – and uncertainties abound. What will be the (new) normal now and in the future?
CRE Specialty Interest Groups are interactive Business Forums providing Counselors invaluable opportunities to regularly collaborate, exchange information, offer perspective, and pose questions to CREs of similar specialty in an atmosphere of trust and cooperation.
SIG Event Registration
Note: This is an exclusive event for members of The Counselors of Real Estate. Zoom access will be restricted to members only.