Finance/Investment – Specialty Interest Group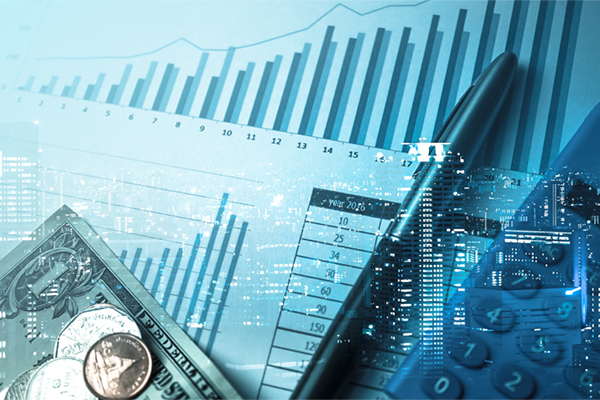 Discussion Leaders: Tom Fink, CRE, Senior Vice President, Managing Director, Trepp, LLC, and Tom Curtin, CRE, Managing Director- Real Estate, State Street Global Advisors
Guest Speaker: Ann Hambly, CRE, Founder & CEO, 1st Service Solutions, Inc.
Borrowers are seeking debt restructure. Funds in distressed arenas are actively raising money. Where is future capital going to come from? What is the situation if you're a borrower or lender today and down the road?
CRE Specialty Interest Groups are interactive Business Forums providing Counselors invaluable opportunities to regularly collaborate, exchange information, offer perspective, and pose questions to CREs of similar specialty in an atmosphere of trust and cooperation.