Asset and Property Management – Specialty Interest Group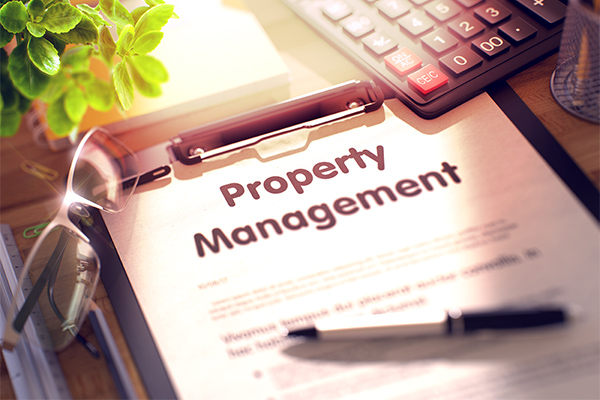 Date & Time
July 22, 2021
Discussion Leaders: John Viggers, CRE, Regional Vice President, Cushman & Wakefield Iowa Commercial Advisors, and Bob Rajewski, CRE, Professor of Practice, Undergraduate Program Director – Temple University/Partner in PGain LLC
How is the industry and academia training real estate practitioners? We will hear about the vast resources available to support commercial real estate professional development from Wendy Becker, JD, Vice President of Knowledge Solutions at the Institute of Real Estate Management (IREM®) and Bob Rajewski, CRE, Professor of Practice at Temple University.
IREM provides education, professional certifications and networking, as well as federal advocacy related to 1031 exchanges, affordable housing efforts, and tax proposals. With the threat of COVID-19 beginning to fade, IREM is following trends that impact the future of real estate, from adaptive reuse, technologies that support building wellness, sustainability efforts in the built environment, and managing the risks of cybersecurity. IREM provides members and all real estate professionals with up-to-date information, learning and resources available to manage through any circumstances.
CRE Specialty Interest Groups are interactive Business Forums providing Counselors invaluable opportunities to regularly collaborate, exchange information, offer perspective, and pose questions to CREs of similar specialty in an atmosphere of trust and cooperation.