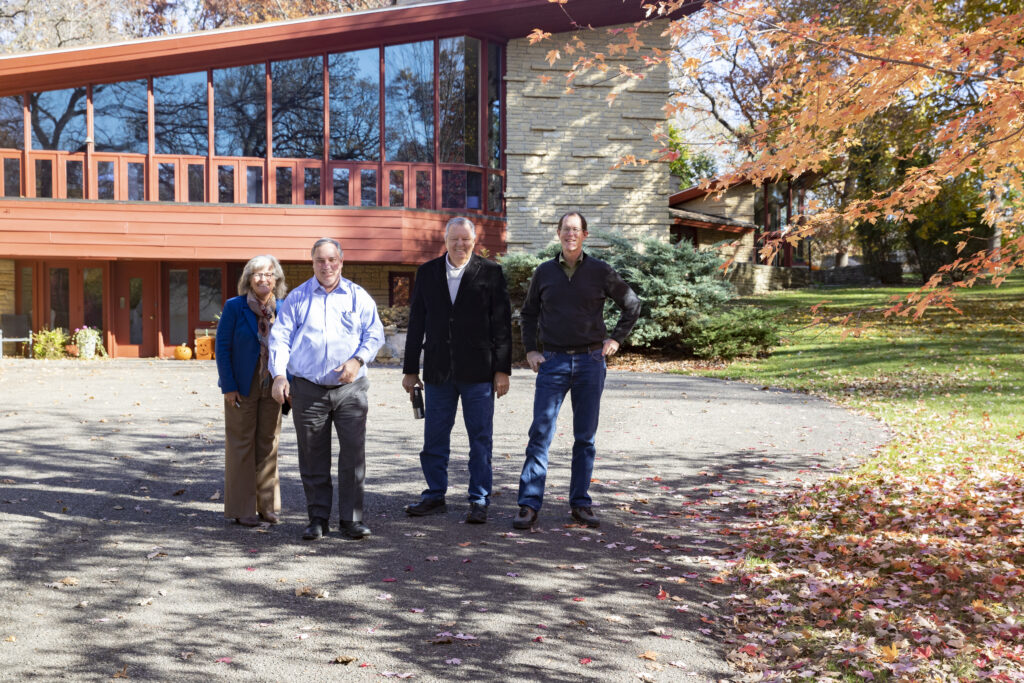 The City of Austin, in southern Minnesota, has a population of approximately 25,000. It is home to Hormel Foods Corporation (a Fortune 500 company) and has an affordable cost of living with reasonably priced housing. A comprehensive housing needs assessment conducted in 2017 found strong demand for housing, including rental and for-sale at a range of price points. In addition, the existing housing stock is aging and in need of improvement and preservation. Austin would benefit from development of more housing, including ownership and rental, as well as increased investment in property improvements, to meet community needs and to support continued business growth.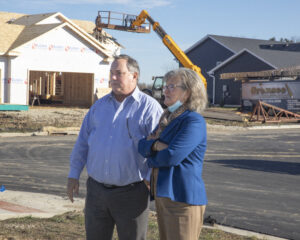 The City of Austin is interested in increasing housing options and improving the existing housing stock and asked The Counselors of Real Estate to assemble a team of expert housing and development consultants and practitioners to analyze the City's housing and suggest feasible, action-oriented tools and solutions on both the public and private aspects of the market.  
The Consulting Corps team was onsite in Austin the week of Oct. 31, 2021, toured the community, analyzed existing programs and studies, and met with developers, real estate agents, property managers, lenders, and city staff. The team is developing feasible, action-oriented recommendations specifically targeted to increase housing options and improve the existing housing stock to meet community needs, including identifying public and private financial tools and sharing best practices from other communities. 
The team is led by Steve Price, CRE, with Brett Pelletier, CRE, Doug Prickett, CRE, Nick Tillema, CRE, Wendy Timm, CRE.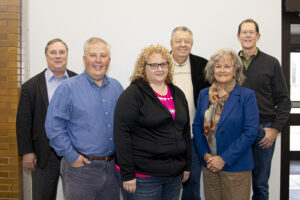 From left: Doug Prickett, CRE, Craig Clark, City of Austin, Holly Wallace, City of Austin, Nick Tillema, CRE, Wendy Timm, CRE, Steve Price, CRE. Not shown: Brett Pelletier, CRE. 
CRE® Consulting Corps Austin Team in the News
The Consulting Corps Team